It's been almost three months since Get Set Games announced Update 15 for Mega Jump...and now it's out! This is one of the biggest updates of Mega Jump ever released! This is going to be a longer-than-usual post, so prepare yourself!
New Character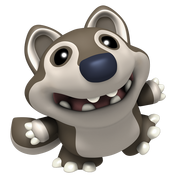 Like most other updates, Mega Jump comes with a new character: Introducing Rolf the Wolf! Rolf was chosen in GSG's Facebook Poll.
Save Stars
In this update, GSG has given ALL users who download this update 5 free Save Stars! They've got your back!
News Feed
On the Main Menu, there's a brand new News Feed with all kinds of stuff. Check it regularly!
New World
And this is why this makes Update 15 one of the biggest updates of Mega Jump!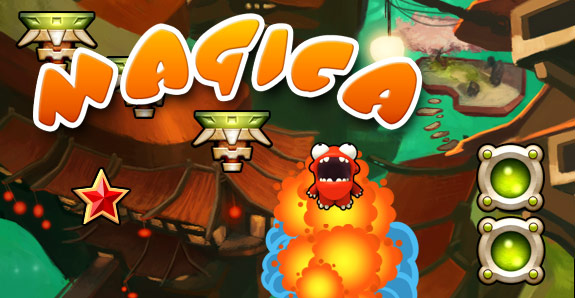 I'm very proud to introduce Magica! It packs 20 All-New Levels for you to play through! Help the wiki grow by adding new Magica Level Information
Yay for Update 15!

---
Orginal Blog Post located here
Ad blocker interference detected!
Wikia is a free-to-use site that makes money from advertising. We have a modified experience for viewers using ad blockers

Wikia is not accessible if you've made further modifications. Remove the custom ad blocker rule(s) and the page will load as expected.